Alichemade
:
Parece genial! En breve lo probaremos y ya os enseñaremos el resultado…
Originalmente publicado en
Cara Medus
: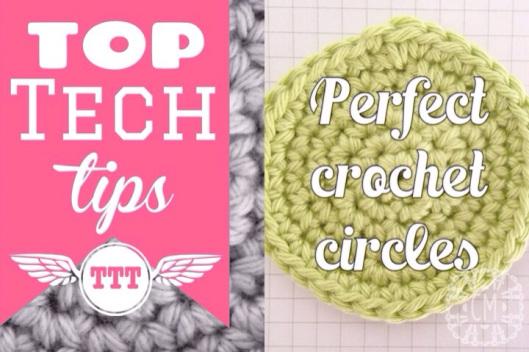 You know the score. You?ve been making crochet circles the same way since I Don?t Know When, but they are never quite right ? the seam, having to smooth out the corners? I?ve been trying to find a way of improving on the basic crochet circle where you close off each round with a slip stitch. This is easy to work and easy to count, but the slip stitch at the end of the round creates a visible seam, and you also need to stagger the increases to stop the ?corners? becoming obvious.
Ver original






Fuente:
este post proviene de
Alichemade
, donde puedes consultar el contenido original.
Modificado: